¿Por qué estudiar una carrera de Negocios? Negocios es la carrera ideal para cualquier joven que le interese desarrollarse en el mundo de los negocios, finanzas, administrativo, mercadeo, corporativo o de emprendimiento. Desde trabajar en una empresa con reconocimiento internacional, emprender sus propios negocios o entrar al negocio familiar, los alumnos de esta rama salen con los conocimientos y la experiencia para llevarlo a cabo.
Al aplicar con Agentes Universitarios obtendrás grandes beneficios ya que nuestras universidades te brindan experiencia laboral que te ayudaran a formar como profesional demostrando mejores aptitudes en el campo de trabajo.
Haz clic sobre el logo de la universidad de tu preferencia
| CARRERAS | UNIVERSIDADES |
| --- | --- |
| Master of Applied Finance | |
| Master of Business and Management | |
| Master of Digital Business | |
| Master of Management Marketing | |
| Master of Management Supply Chain Management | |
| Master of Professional Accounting | |
Nuestros Alumnos.
Ellos transformaron sus vidas y hoy viven su sueño.
Valeria | Perú
Miami International University of Art & Design
Eblin | Honduras
Curso de Inglés
Alessandra | Venezuela
Vaughn College
Anyer | Venezuela
University of Central Florida
Gaby | Honduras
Florida International University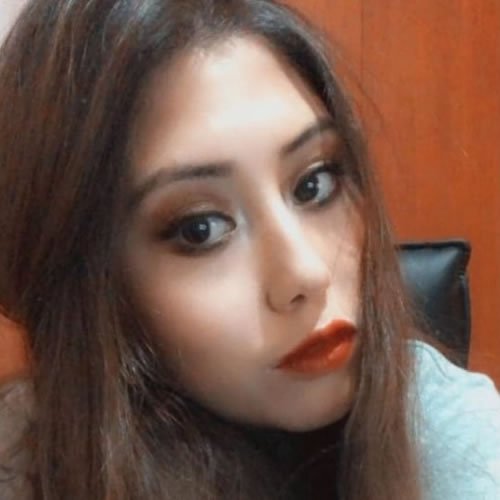 Michelle | Bolivia
James Madison University
Melany | Honduras
Lousiana State University
Toni | Venezuela
St. Lawrence College
Katherin | Honduras
Lousiana State University
David | Honduras
Florida International University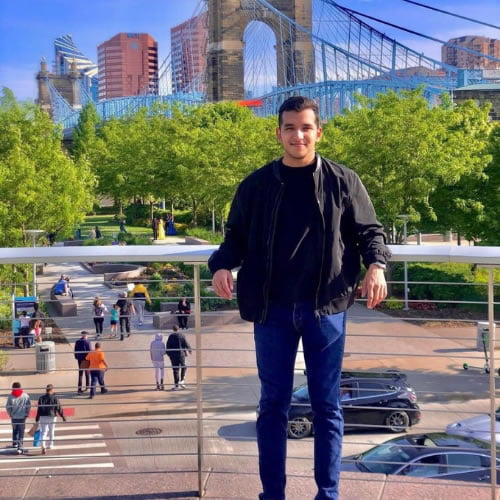 Diego | Bolivia
University of Dayton
Valeria | Venezuela
DePaul University
María | Venezuela
James Madison University
Elisa | Honduras
Lousiana State University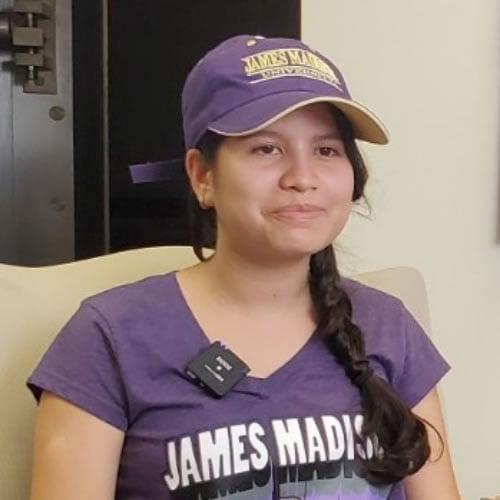 Samaris | Venezuela
James Madison University
Yulimar | Venezuela
Adelphi University
Patricia | Venezuela
Florida International University
Andy | Honduras
Adelphi University
Mitchelle | Honduras
University of Central Florida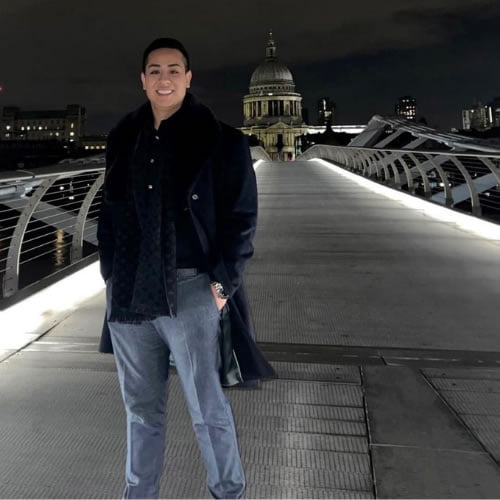 Gian | Perú
University of Hertfordshire
Mandy | Honduras
Lousiana State University
Laura | Venezuela
University of Hartford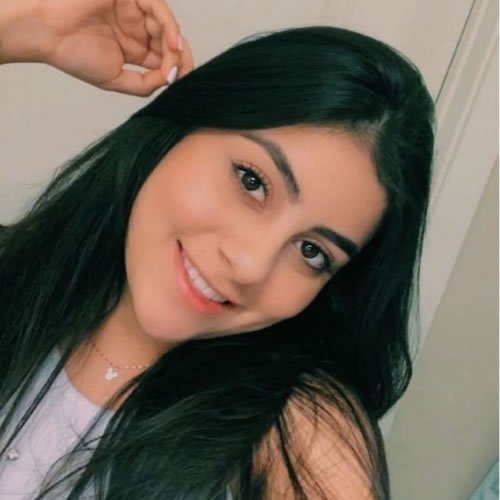 Valeria | Honduras
Lousiana State University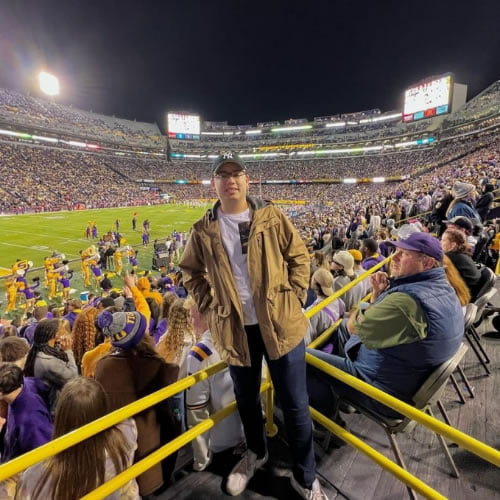 Mario | Honduras
Lousiana State University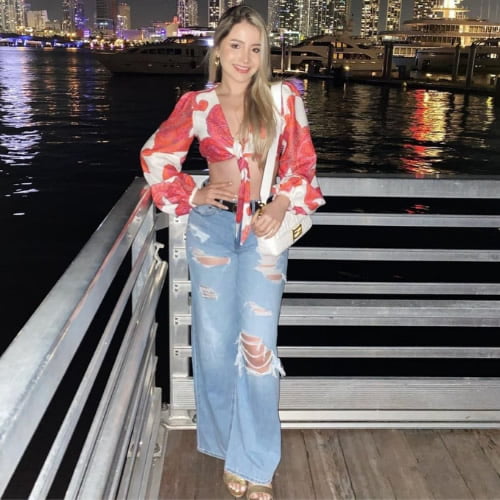 Karen | Honduras
Florida International University
Kathia | Honduras
Lousiana State University
Omar | Honduras
Florida International University
Rafael | Honduras
Lousiana State University
Eduardo | Honduras
Lousiana State University
Iam | Bolivia
University of Illinois Chicago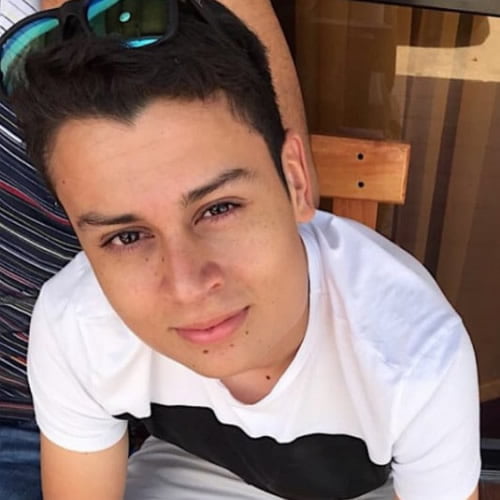 Tulio | Honduras
Florida International University
Alina | Bolivia
Vaughn College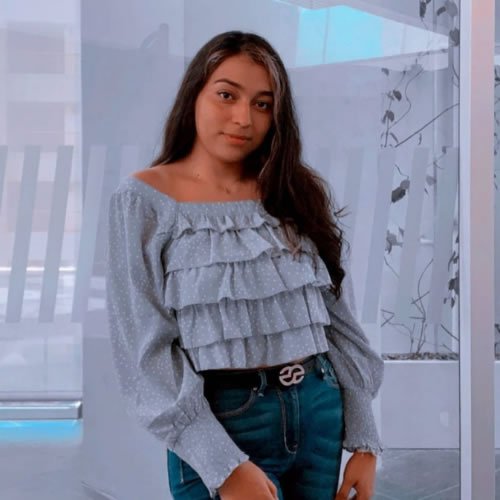 Brenda | El Salvador
Adelphi University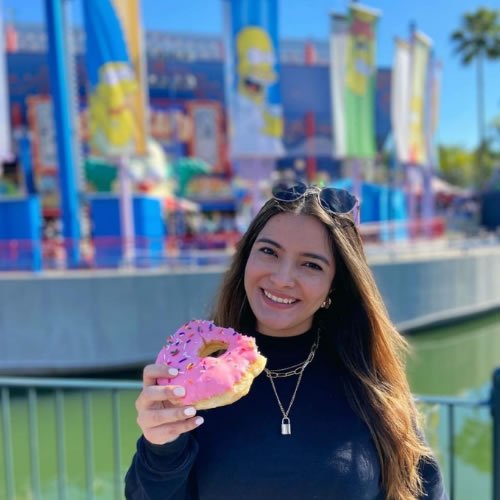 Lissy | Honduras
Florida International University
Moisés | Honduras
Vaughn College
Karla | Honduras
Vaughn College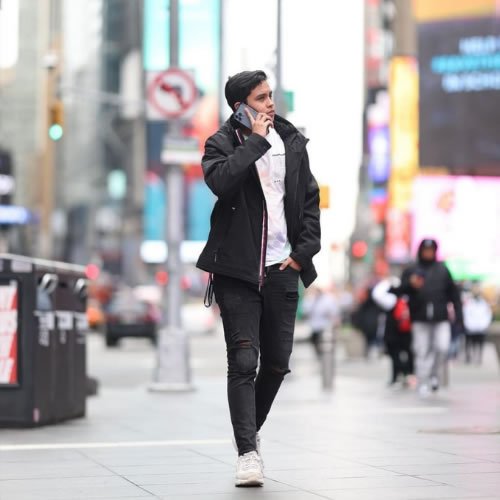 Fabián | Venezuela
Vaughn College
Ambar | República Dominicana
Lynn University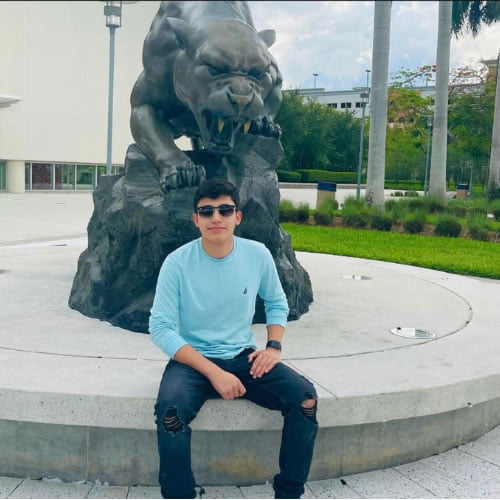 Manuel | Honduras
Florida International University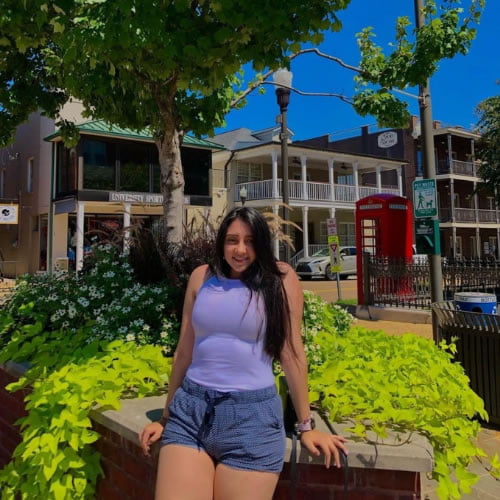 Cessia | Honduras
Ole Miss International
Diana | Venezuela
Miami International University of Art & Design
David | Venezuela
Florida International University
Carlo | Guatemala
Vaughn College
Erick | Honduras
DePaul University
Jerónimo | Ecuador
University of South Florida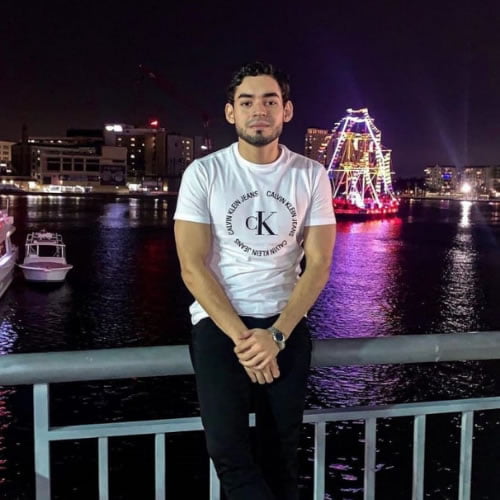 Fabricio | Bolivia
University of South Florida