¿Por qué estudiar una carrera de Negocios? Negocios es la carrera ideal para cualquier joven que le interese desarrollarse en el mundo de los negocios, finanzas, administrativo, mercadeo, corporativo o de emprendimiento. Desde trabajar en una empresa con reconocimiento internacional, emprender sus propios negocios o entrar al negocio familiar, los alumnos de esta rama salen con los conocimientos y la experiencia para llevarlo a cabo.
Al aplicar con Agentes Universitarios obtendrás grandes beneficios ya que nuestras universidades te brindan experiencia laboral que te ayudaran a formar como profesional demostrando mejores aptitudes en el campo de trabajo.
Canadá te brinda una gran oportunidad luego de estudiar, puedes trabajar durante tres (3) años y optar por la nacionalidad canadiense.
Haz clic sobre el logo de la universidad de tu preferencia
CARRERAS
UNIVERSIDADES
Accounting
Administrative Professional
Advanced Project Management & Strategic Leadership
Advanced Project Management Environmental
Advanced Project Management Information Technology
Advertising – Creative & Digital Strategy
Advertising – Media Management
Agri-Business Management
Applied Manufacturing Management Advanced Materials Processing
Arts Management
Bookkeeping
Border Services
Business
Business Administration
Business Administration – Accounting
Business Analytics
Business Analytics and Insights
Business Analytics International Students OnlyKingston
Business Foundations
Business Fundamentals
Business Management
Business Management – Human Resources
Business Management – International Business
Business: Human Resources, Marketing and Entrepreneurship
Construction Project Management
Contact Centre Operations
Data Analytics for Business Decision Making
Dental Reception and Administration
Digital Marketing Communications
Digital Media Management
Environment Health and Safety Management
Esports Management
Event Management
Financial Planning
Financial Planning & Wealth Management
Financial Services Investigation & Compliance
Food Safety & Quality Assurance Management
Food Service Worker
Food Tourism
Global Business Management
Health Care Administration International
Hospitality and
Tourism Management
Hospitality Management
Hospitality Skills
Hotel, Resort and Restaurant Management
Human Resources
Human Resources Management
Insurance Management
Interactive Media Management
International Business Management
International Development
Marketing & Entrepreneurship
Marketing – Corporate Account Management
Marketing – Digital Engagement Strategy
Marketing – Research and Analytics
Marketing Management
Marketing Management – Digital Media
Occupational Health & Safety Management
Office Administration – General
Paralegal
Personal Support Worker
Project Management
Public Relations – Corporate Communications
Sport Business Management
Strategic Management
Strategic Management – Accounting Specialization
Supply Chain Management
Supply Chain Management - Global Logistics
Supply Chain Management – Logistics
Trades Fundamentals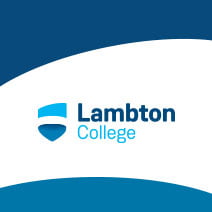 Nuestros Alumnos.
Ellos transformaron sus vidas y hoy viven su sueño.
Valeria | Perú
Miami International University of Art & Design
Eblin | Honduras
Curso de Inglés
Alessandra | Venezuela
Vaughn College
Anyer | Venezuela
University of Central Florida
Gaby | Honduras
Florida International University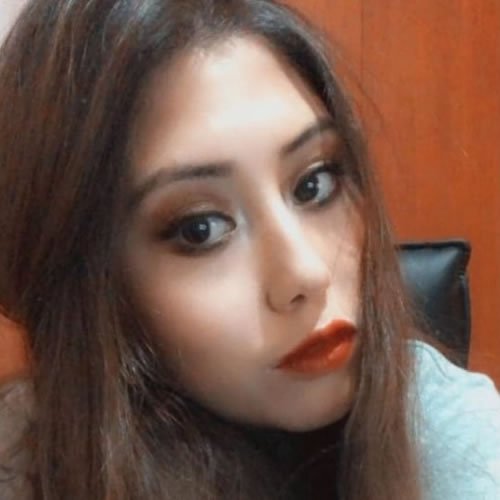 Michelle | Bolivia
James Madison University
Melany | Honduras
Lousiana State University
Toni | Venezuela
St. Lawrence College
Katherin | Honduras
Lousiana State University
David | Honduras
Florida International University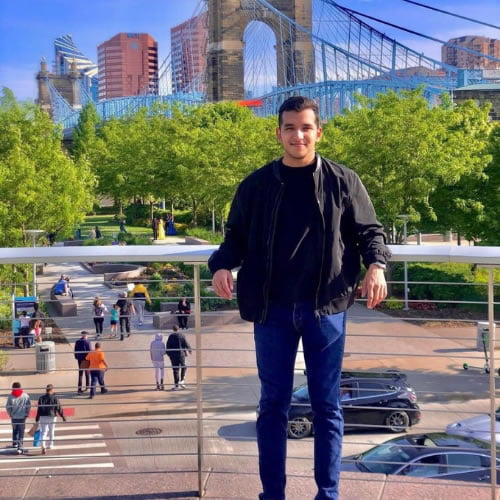 Diego | Bolivia
University of Dayton
Valeria | Venezuela
DePaul University
María | Venezuela
James Madison University
Elisa | Honduras
Lousiana State University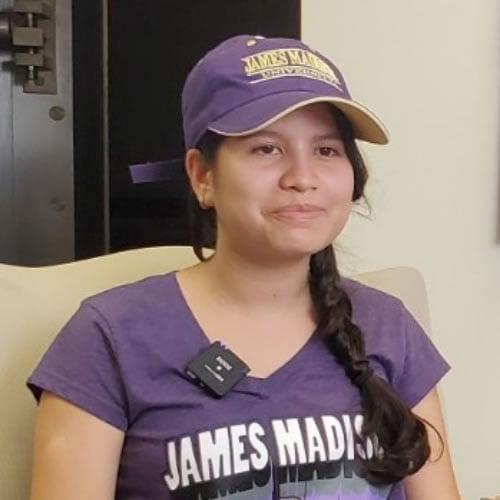 Samaris | Venezuela
James Madison University
Yulimar | Venezuela
Adelphi University
Patricia | Venezuela
Florida International University
Andy | Honduras
Adelphi University
Mitchelle | Honduras
University of Central Florida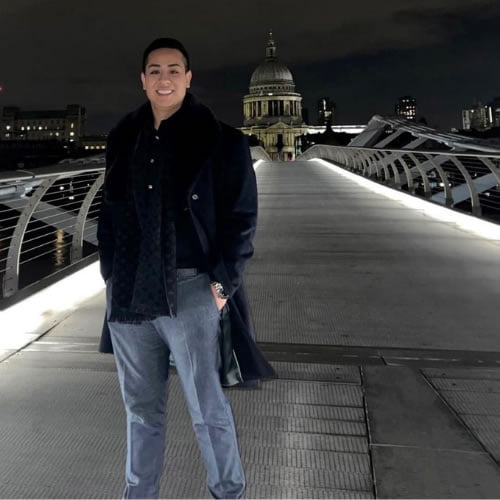 Gian | Perú
University of Hertfordshire
Mandy | Honduras
Lousiana State University
Laura | Venezuela
University of Hartford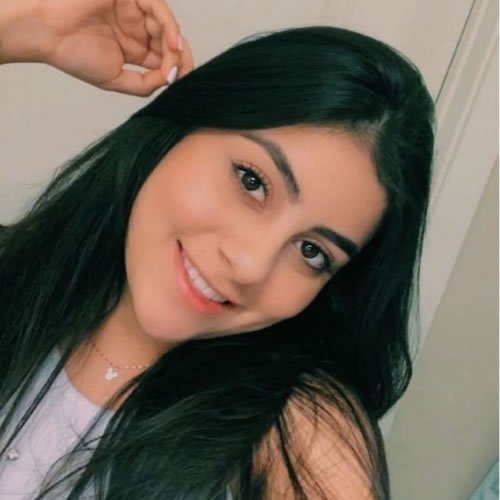 Valeria | Honduras
Lousiana State University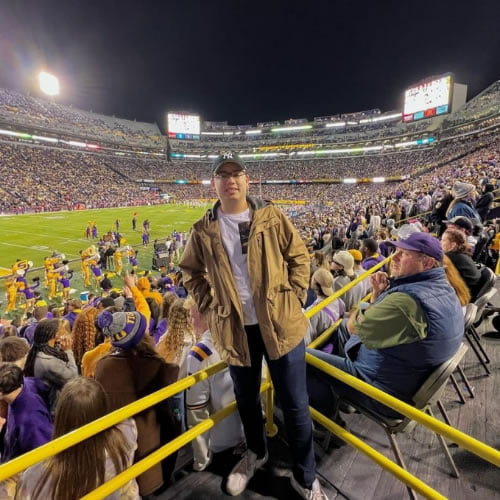 Mario | Honduras
Lousiana State University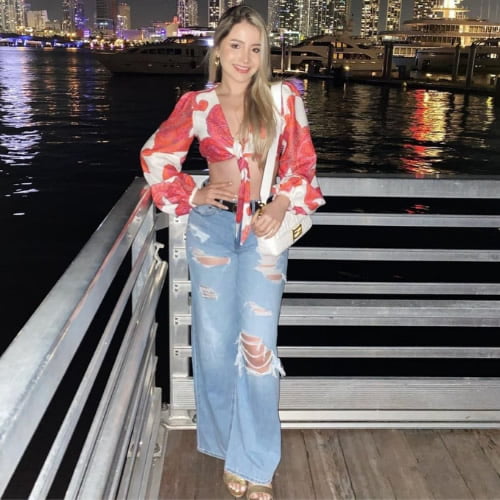 Karen | Honduras
Florida International University
Kathia | Honduras
Lousiana State University
Omar | Honduras
Florida International University
Rafael | Honduras
Lousiana State University
Eduardo | Honduras
Lousiana State University
Iam | Bolivia
University of Illinois Chicago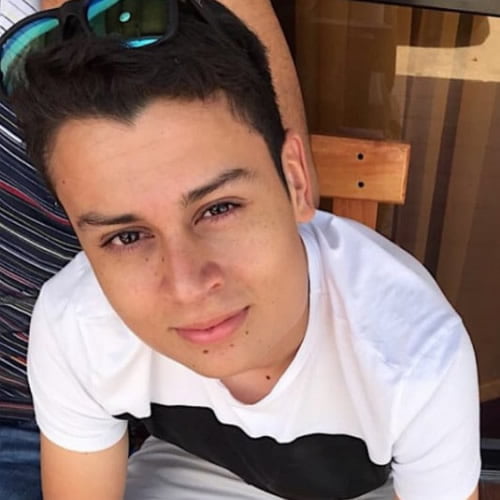 Tulio | Honduras
Florida International University
Alina | Bolivia
Vaughn College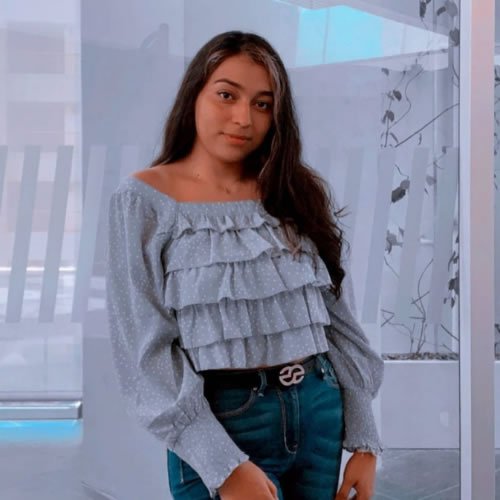 Brenda | El Salvador
Adelphi University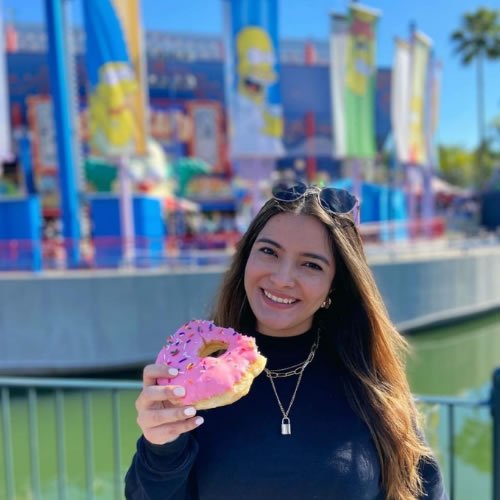 Lissy | Honduras
Florida International University
Moisés | Honduras
Vaughn College
Karla | Honduras
Vaughn College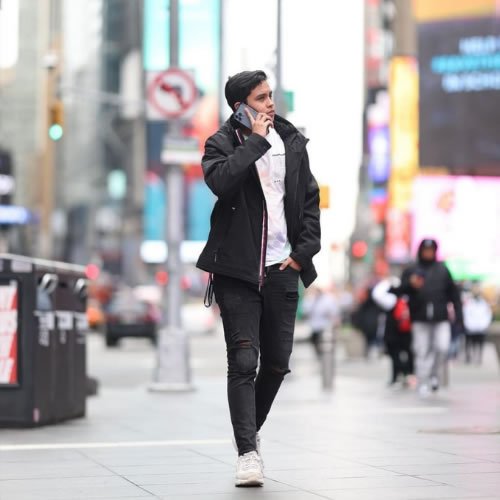 Fabián | Venezuela
Vaughn College
Ambar | República Dominicana
Lynn University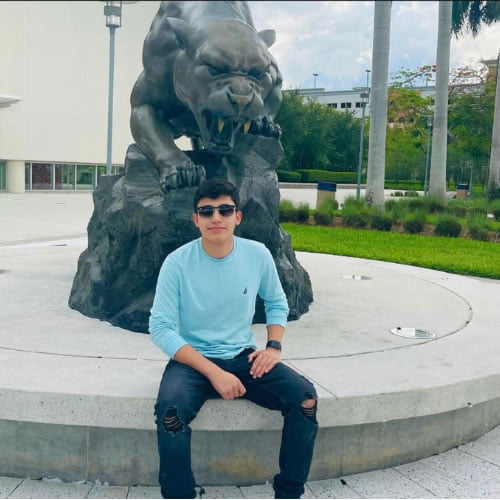 Manuel | Honduras
Florida International University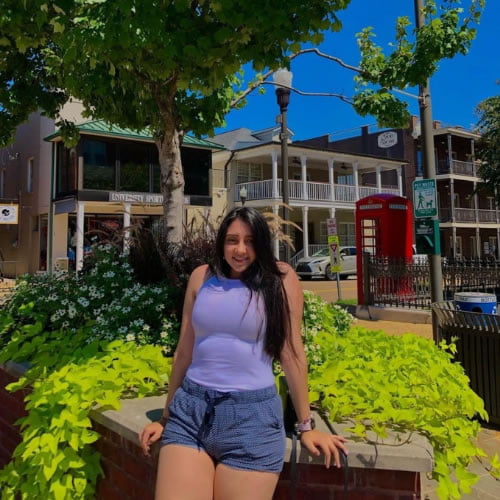 Cessia | Honduras
Ole Miss International
Diana | Venezuela
Miami International University of Art & Design
David | Venezuela
Florida International University
Carlo | Guatemala
Vaughn College
Erick | Honduras
DePaul University
Jerónimo | Ecuador
University of South Florida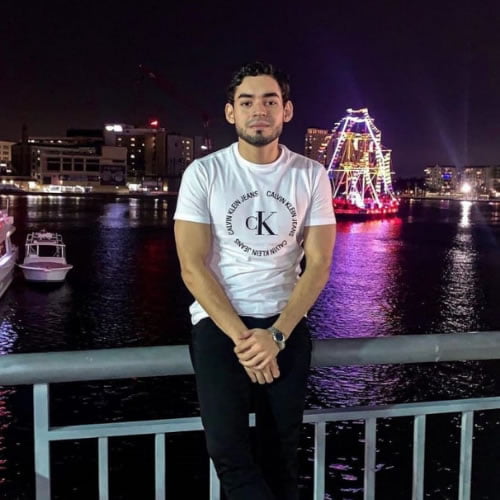 Fabricio | Bolivia
University of South Florida